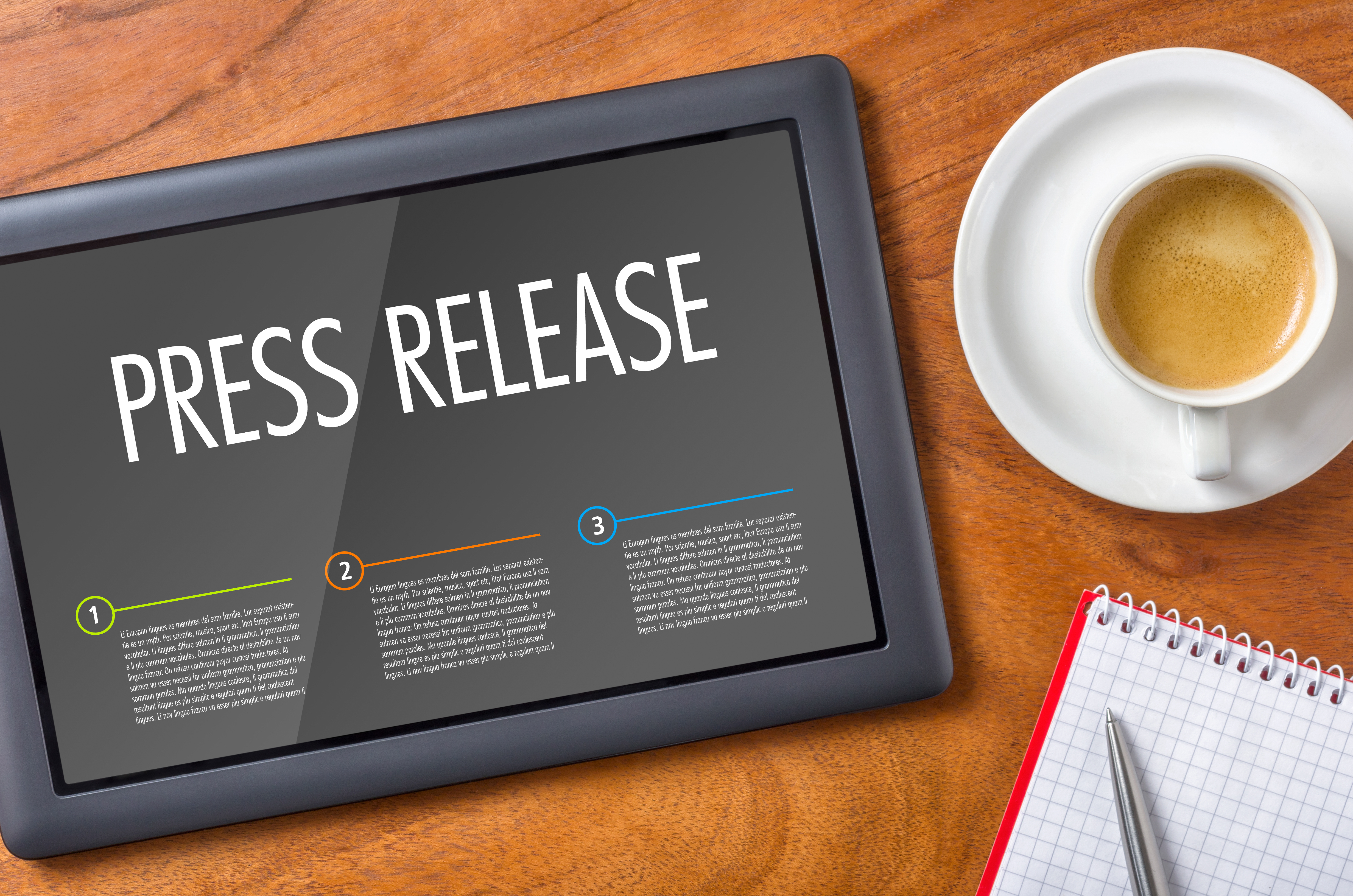 PRESS RELEASE
New York, NY May 1, 2019
Today, Business Management International (BMI) announced that Raymond Hill has joined its team as Director of Business Development.
Raymond has a long standing career in Business Development in the software industry. He has been highly successful in marketing and selling Microsoft Dynamics NAV / 365 Business Central and related software, beginning in 2003. His focus has been in developing relationships with clients who have a need for sophisticated, integrated ERP systems.
Laurel Loehlin (BMI President) said "I'm very pleased to have Raymond join our team. His confidence is inspiring, and he has the knowledge, skills and experience necessary to continue adapting to the ever changing software industry. We believe he will play an important role in BMI's success going forward."
About the Author:
Business Management International, Inc. (BMI Software) was founded in 1987 as an ERP provider specializing in emerging business software technology. Since that time, BMI has provided customized ERP systems to a variety of industries including but not limited to distribution and manufacturing. BMI was one of the original Navision resellers in the US (beginning in 1994). The company has continued to utilize that software, which became Dynamics NAV in 2003 under Microsoft's umbrella of products, and is now known as Dynamics 365 Business Central. BMI has developed a number of vertical solutions on that platform including Wine Distribution, Private Equity, Jewelry and others. Over the past 14 years, BMI has had a strong concentration in its software developed for the Office Products Industry, a highly sophisticated front end web, e-commerce and back end ERP system.