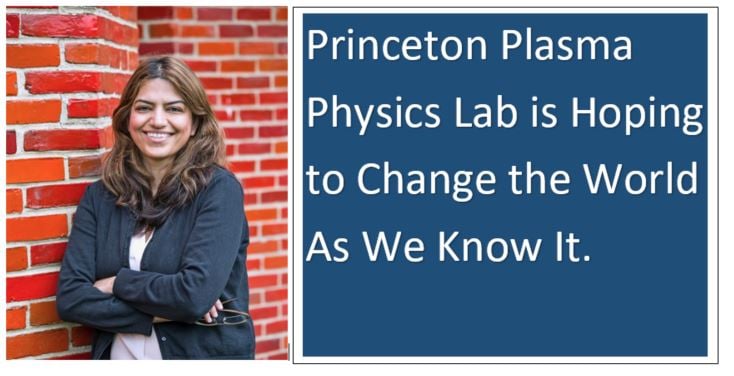 One of BMI Software's longtime customers, Princeton Plasma Physics Lab, is doing some noteworthy research on clean energy. They are working on an alternative to radioactive options that are currently reliant on fossil fuels. The initial tests offer the possibility of a limitless supply of clean, affordable energy.
We thought you might enjoy this article about Fatima Ebrahimi, a physicist working in the lab who is doing ground-breaking research into tokamaks. What the heck are tokamaks? Read all about it in the article below.

Business Management International (BMI) is dedicated to bringing business technology to independent distributors to help them compete. We're not afraid to offer radically great customer service and proudly offer Microsoft Dynamics NAV to solve real world business problems. www.bmiusa.com.
We welcome your comments below.