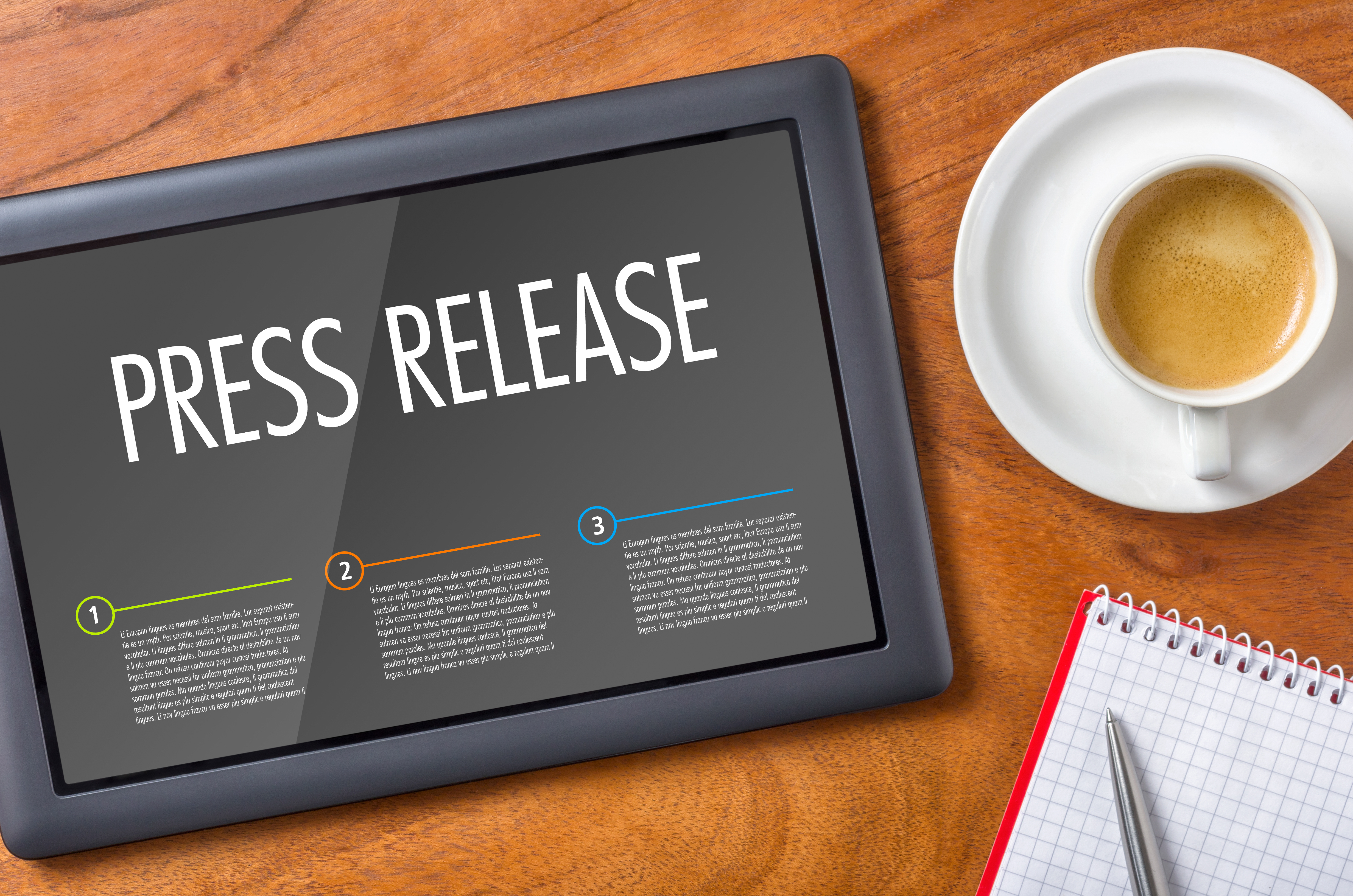 PRESS RELEASE
New York, NY April 29, 2019
Today, Business Management International (BMI) announced that Laurel Loehlin has been promoted to President of BMI.
BMI's senior management team will now consist of: Larry Schiff (CEO), Laurel Loehlin (President), John Greene (Vice-President Operations), Len Kishter (Vice-President Corporate).
Laurel has been with BMI for 24 years. She came to BMI with a strong background in ERP System Development, Business Process Design, and Implementation Consulting. At BMI, she has been the driving force behind many successful client system designs and implementations, also contributing to BMI's product development, and overall strategic planning. As a co-owner of BMI, and Mr. Schiff's trusted advisor, she was the obvious choice for the job.
Larry Schiff said "Having started BMI so many years ago, and having been intricately involved in its day to day operation for all of that time, I'm very happy to turn these responsibilities over to my reliable and loyal team, with Ms Loehlin at the helm. I'm confident that BMI will continue to adapt and thrive as the industry continues its evolution."
About BMI
Business Management International, Inc. (BMI Software) was founded in 1987 as an ERP provider specializing in emerging business software technology. Since that time, BMI has provided customized ERP systems to a variety of industries including but not limited to distribution and manufacturing. BMI was one of the original Navision resellers in the US (beginning in 1994). The company has continued to utilize that software, which became Dynamics NAV in 2003 under Microsoft's umbrella of products, and is now known as Dynamics 365 Business Central. BMI has developed a number of vertical solutions on that platform including Wine Distribution, Private Equity, Jewelry and others. Over the past 14 years, BMI has had a strong concentration in its software developed for the Office Products Industry, a highly sophisticated front end web, e-commerce and back end ERP system.